Weight Management Hormone Testing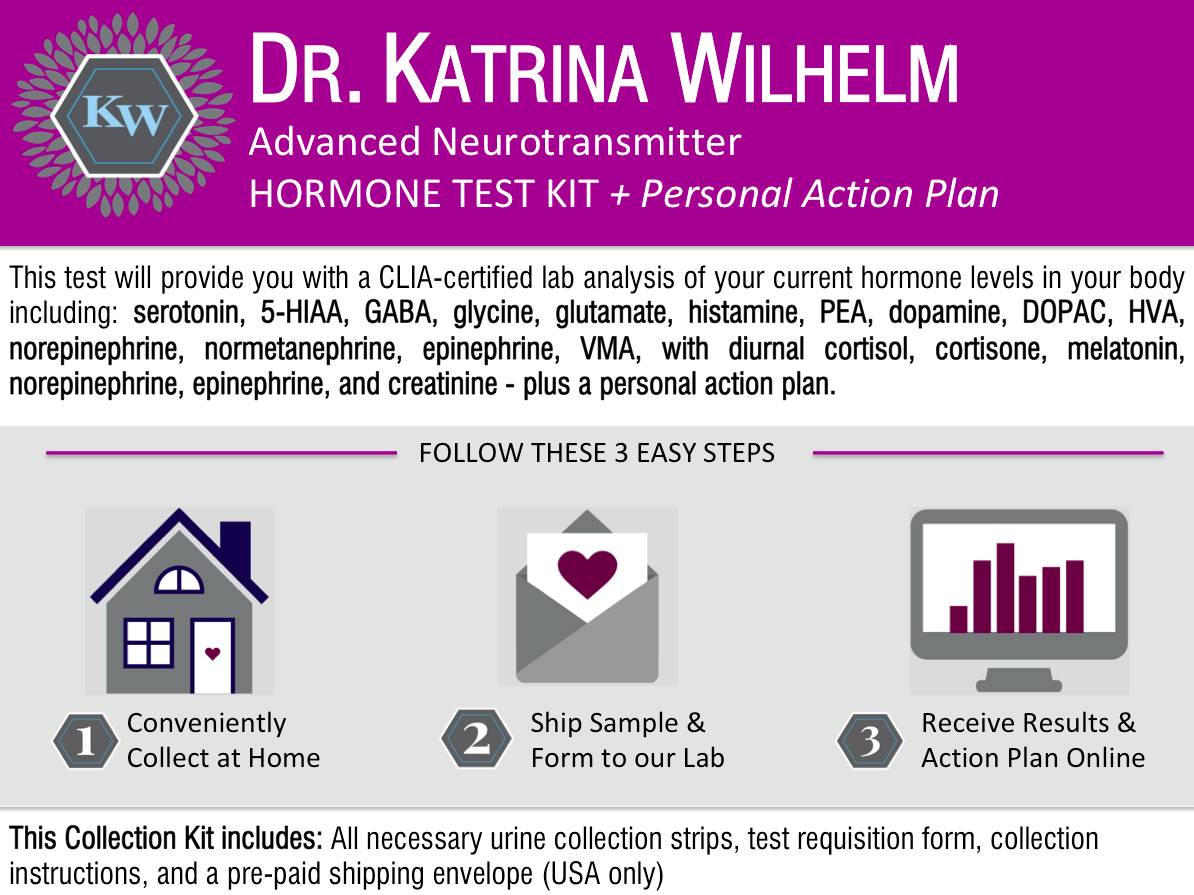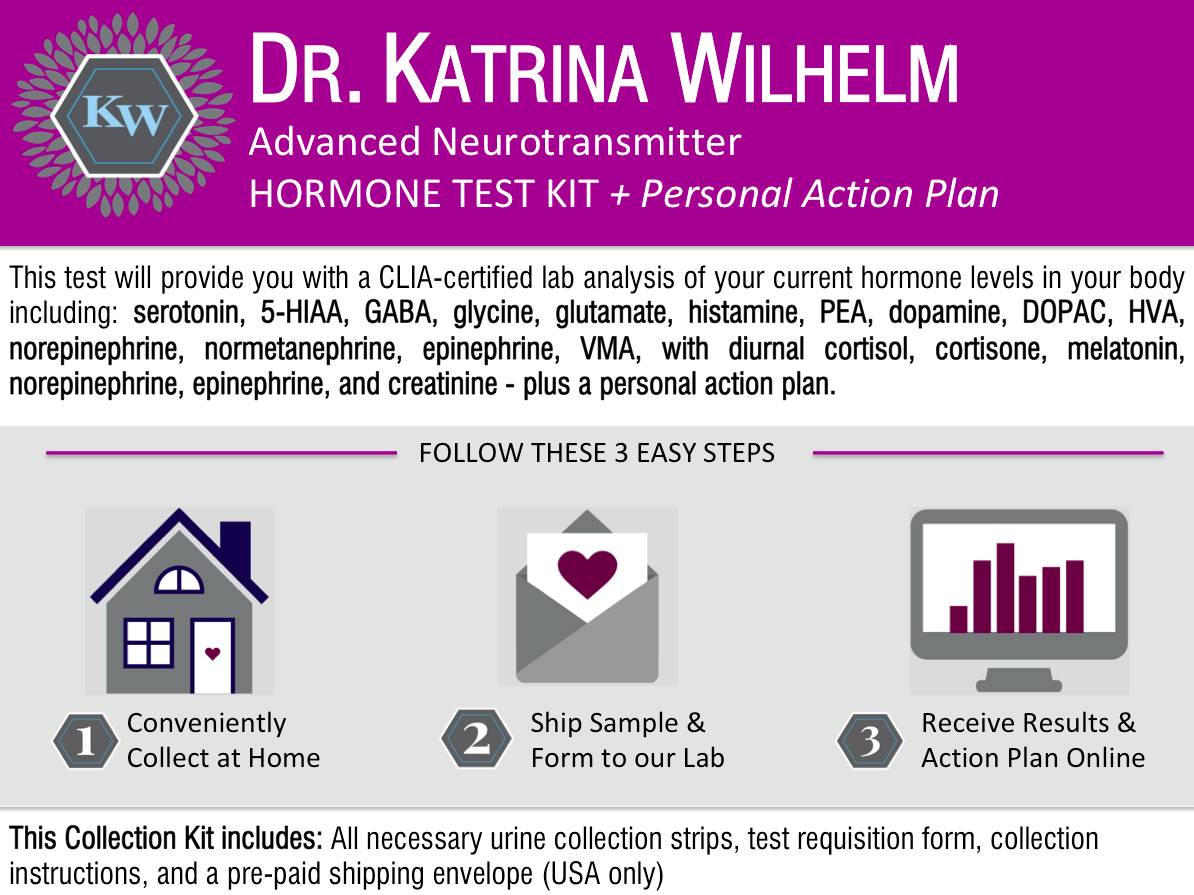 Weight Management Hormone Testing
More than 69% of us are struggling with weight gain or hormone imbalance.
Do you ever struggle with:
Weight gain or weight loss resistance

Symptoms of sex hormone imbalance (hot flashes, night sweats, foggy thinking, poor recovery, low libido, head or body hair changes)

Symptoms of stress (fatigue, anxious/nervous, middle body weight gain, poor sleep, sugar cravings,

Symptoms of thyroid imbalance (fatigue, feeling cold, high cholesterol, dry/brittle hair/nails, constipation)

Symptoms of blood sugar imbalance (feeling jittery, shaky, or tired after certain foods or when you go too long without eating)

High cholesterol or low Vitamin D status?
Take the guess work out of the equation by comprehensively testing all of the most important hormone and cardiometabolic categories to identify what's causing your weight gain and any hormonal symptoms you might be experiencing.
The Weight Management Hormone Test Package includes:
An easy at-home saliva and blood spot lab collection kit

A custom report containing your results, assessment of your symptoms, and interpretation of the findings

A uniquely customized action plan that includes a review of your results by Dr. Wilhelm with a curated treatment plan
*This service does not diagnose disease but can be used to help give insight into the causes of imbalance by utilizing industry leading, CLIA-certified lab testing as a way to measure whether your body has optimal hormonal and cardiometabolic balance. There are many different biochemical reasons for why we feel the way we do - each with a different treatment strategy.
Order now - and start getting your hormones balanced today.
The Weight Management Hormone Test will assess:
Sex Hormones: Estradiol, Progesterone, Testosterone, DHEAs

Stress Hormones: diurnal assessment of Cortisol (meaning 4 measurements throughout the day for more comprehensive analysis)

Thyroid Hormones: TSH, free T4, free T3, TPO antibodies

Cardiometabolic Markers: A full cholesterol panel (Total, HDL, LDL, VLDL, Triglycerides) High-sensitivity C-reactive protein, Fasting Insulin, Hemoglobin A1c

Vitamin D2 & D3
The most comprehensive weight management and hormone testing available.
Order Yours Today.